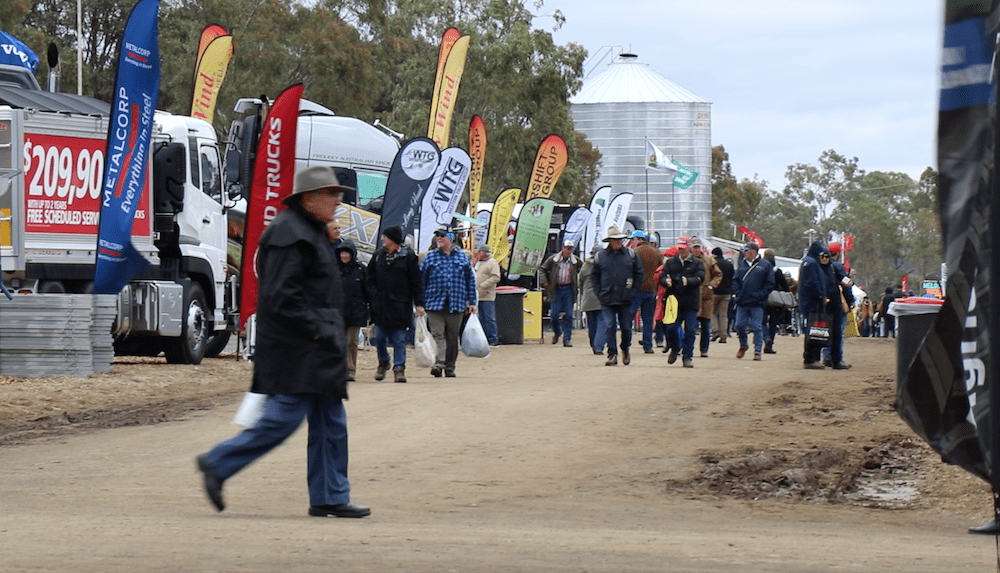 Queensland's largest annual agricultural field day opened to an Arctic blast this morning as an icy westerly wind greeted visitors to FarmFest near Toowoomba.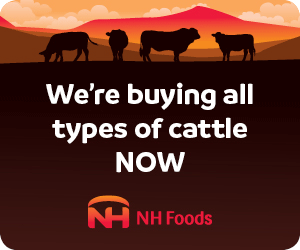 But those brave enough to take on the below-zero degree chill-factor conditions were greeted with a vast array of products and services to explore, with more than 2000 exhibitors covering everything from mega farming machines to byte-sized sensors.
Beef Central went in search of ag tech for cattle on the opening morning, and found plenty to keep us busy from DNA ear-tissue sampling kits and solar pumps to a 'hydropanel' that literally turns the air around you into drinkable water.
See more in our video below.