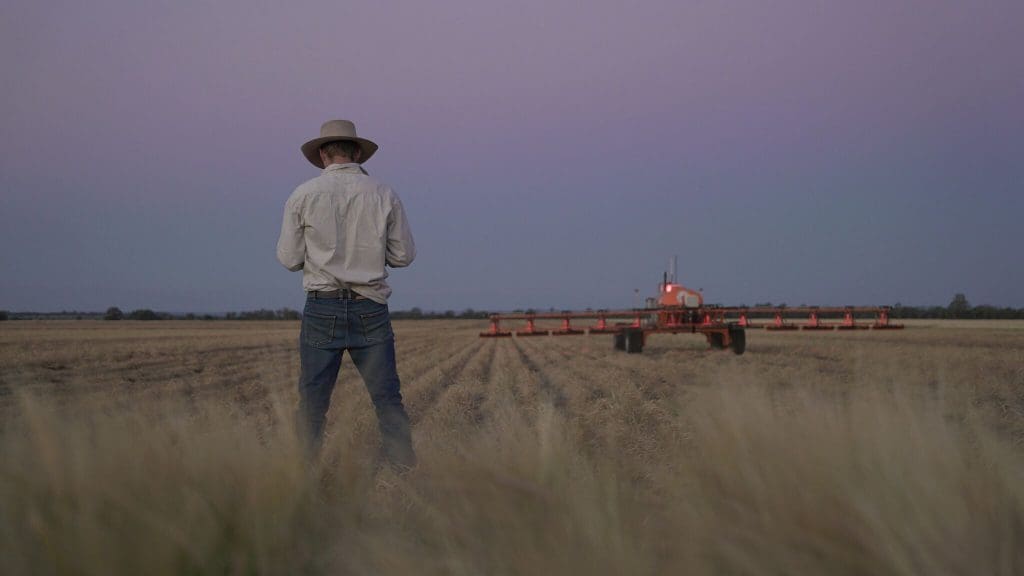 AgTeCH 2019, the largest regionally-based dedicated agtech forum in Australia, is set to take centre stage in the Central Queensland town of Emerald on Wednesday, November 6.
Using a unique format, the third annual AgTeCH will give attendees multiple opportunities to pose questions and challenges to interactive expert panels and trade displays, plus the opportunity to see technology and machinery working in the field.
Under the banner 'AgTeCH19: build it, use it, profit!', the panel sessions this year will focus on early stage and commercial applications of automation, robotics and drones and IoT (Internet of Things) and connectivity.
Central Highlands Development Corporation agribusiness development coordinator, Liz Alexander, said the event featured the whole spread of technology applications for agriculture across beef, cropping and horticulture.
"We are actually connecting with real technology. It is very much focused around farmers having the opportunity to test and try technologies. Equally, it is allowing developers from start-ups to early commercialisation multinationals to test out their gear with the people who use it," she said.
"It is also a lot of fun. It is about everyone getting together and having fun. It shows how resilient the area is that they are still focused on the positive things."
This year's in-field live demonstrations of agricultural technology in action include SwarmFarm, T3RRA Precision Terrain Solutions, PLF Australia and Moovement's beef "smart farm", Komatsu Australia, SprayBarn, Vanderfield V-Net, University of Southern Queensland, GRDC and DAF.
Master of Ceremonies at the event will be respected agricultural journalist, Peter Lewis.
AgTeCH19 will be followed by the free Farmers2Founders (F2F) "Growers as Innovators" workshop in Emerald on November 7, supported by the GRDC.
Since 2017, AgTeCH has been held each year alternating between Emerald and Mungindi, NSW.
AgTeCH: https://www.ivvy.com.au/event/AG2019/