Mar 30, 2020 at 12:30 PM AEST
The infrastructure costs in providing communications to emerging AgTech devices are seen as prohibitive due to the extent of infrastructure to cover the size of properties across northern Australia.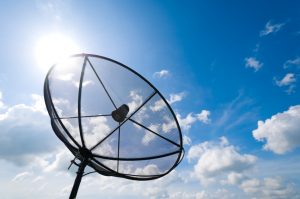 For many property owners, it is difficult to justify the business case with a lack of proven returns on new technology across the scale of property size they operate.
While future technologies promise significant improvement for on farm connectivity this BeefConnect webinar will explore current opportunities that provide best returns on effort and investment.
After registering, you will receive a confirmation email containing information about joining the webinar.