Business Development Manager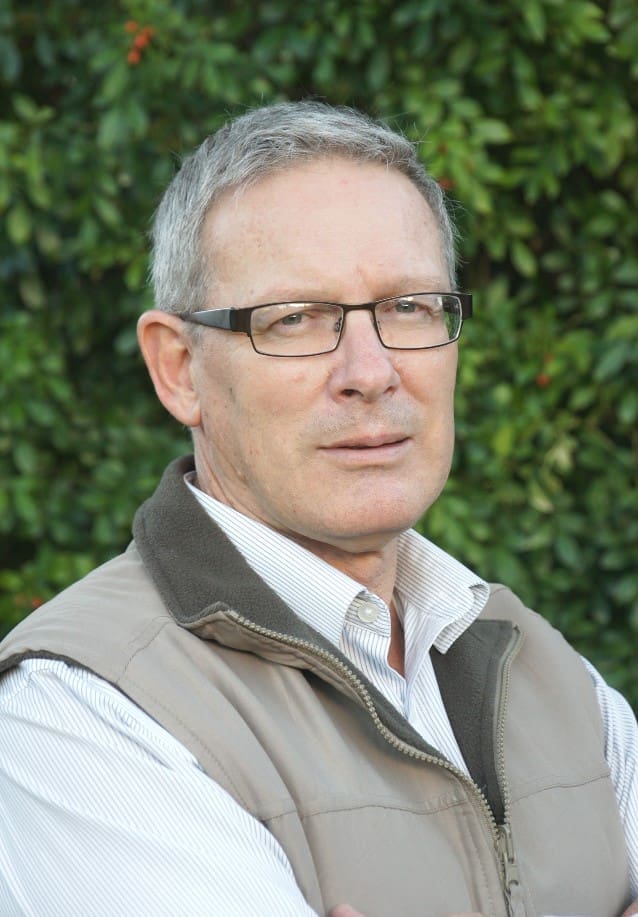 Rod Hibberd has had a diverse 35-year career across the Australian agricultural sector, working both with large corporate entities and smaller more specialised industry service providers.
At different times he has worked in research agronomy, sales and marketing, business management, e-business development and supply chain management.
He holds a degree in Agricultural Science majoring in land resource management from University of Queensland, and a Graduate Diploma in management major in marketing from UCQ, Rockhampton.
Prior to joining Nascon Media and Beef/Sheep Central in August, 2014, he was sales and marketing manager with Grevillia Agriculture, a niche supplier to agriculture supplying a range of specialty products to the cropping and fodder industries.
Earlier in his career he worked as a senior sales executive with agricultural newspaper publishers Fairfax Ltd; Grainco Australia (supply chain management); QBT, a small privately-owned biotechnology company; Crop Care Australasia and Incitec.
Rod's broad management and operations experience across Australian agriculture and publishing leaves him well-equipped to help your business design and execute a highly-targeted, effective online marketing campaign, through Beef Central and/or Sheep Central.